CHARLIE THE FISH / Meire Marion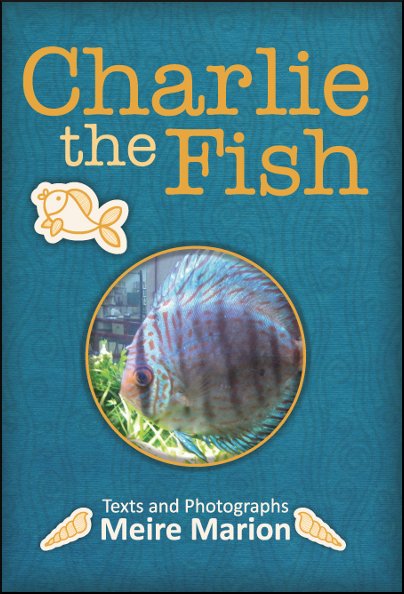 In an incredible place filled with diversity, Charlie is a friendly fish who is lonely due to his size. Find out how he ends up turning his worst enemy into a friend.
Meire Marion has been an English teacher in Brazil since 1982 when she returned from the USA after having lived there for eleven years. Besides teaching, she loves writing, reading, cooking, painting and cats.
Serviço:
Charlie The Fish
Meire Marion
Scortecci Editora
Literatura InfantoJuvenil
ISBN 978-85-366-5447-8
Formato 15 x 22 cm 
24 páginas
1ª edição - 2018
Preço: R$ 40,00